Men In Black International Review Round-Up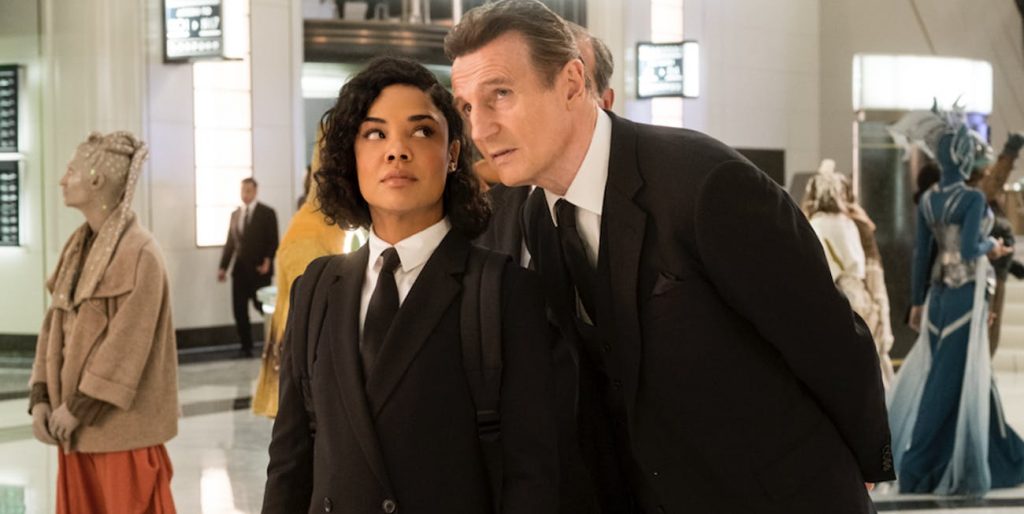 They're baaaaaack! And looking great.
The MIB style, charm and humor is back in the fourth MIB movie, Men In Black International, with a new story that looks fresh and fun – from the trailers. With a great all star cast including Chris Hemsworth, Tessa Thompson, Emma Thompson and … drum roll please … Liam Neeson.
Here now is our review round-up for Men In Black International.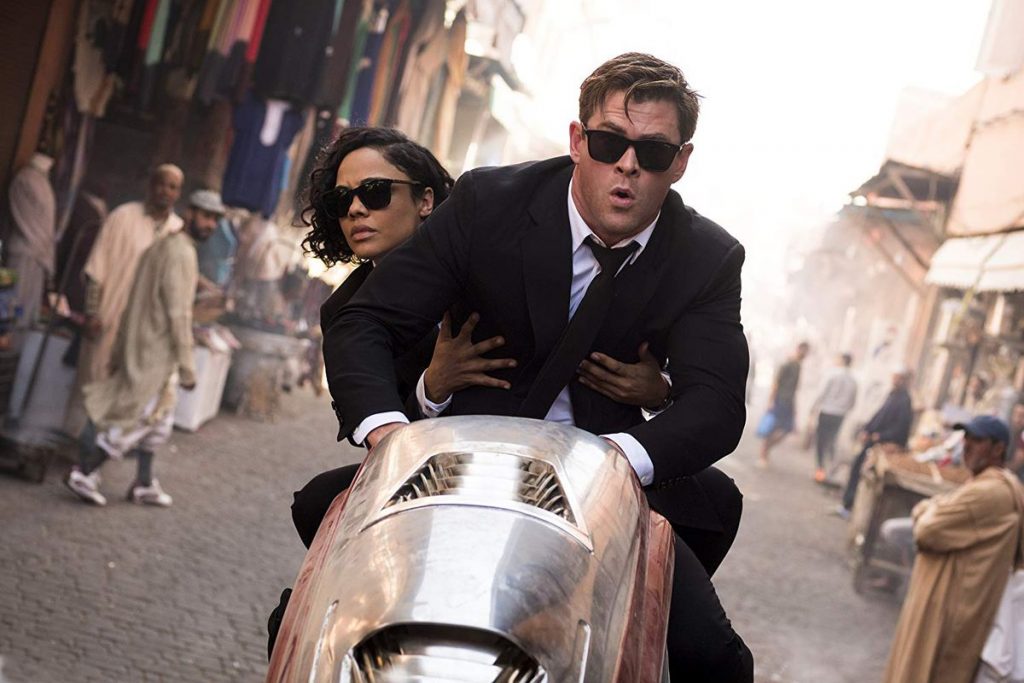 So, from the reviews, MIB 4 could be good or a bit luke warm. If you're an MIB fan, or a big fan of the actors, see it on the big screen in theaters. If not, maybe wait for streaming.
If you do decide to see it in theaters, support the blog by getting your tickets at Fandango. They accept AMC Premiere and you'll still get all of your perks!
Possibly Related Posts:
Comments