Friday Fiction: Can I Pay You With A Gold Coin?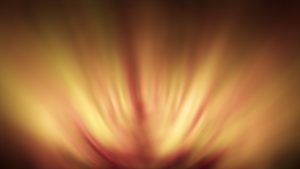 LADIES AND GENTLEMEN, may I have your attention, please?! You've been patient! You've been diligent! You've been loyal! Now, for demonstrating such tremendous qualities, such incredible attributes, such unbelievable resolve, you shall be rewarded! Friends, bloggers, Earthlings, lend me your ears! The time has come, yet again, for you to get your proper dose of excitement, adventure, and intrigue! People of the Net, without further delay, I present to you this week's FRRRRRRRRRRIDAAAAAAAAAAAAAAAYYYYYYYYYYY FICTIOOOOOOOOOOOOOOOOOOOOOOONNNNNNNNNNNNNNNN!
Sam…
…Sam, play it.
*Cue music.*
They say money doesn't buy happiness. They say you can't only care about money. I've been around the block a few times, and that's been true. Empathy is a much more important thing; kindness is worth more than currency. But, dear reader, if you had a very special coin, one that only you could use, and it could buy more than money ever offered, what then?
Find out what Christopher did with his in "Can I Pay You With A Gold Coin?"
You can get a ticket into the tale by CLICKING HERE.
And, just so you know, you can't refund a story. You pay with time, with your imagination, with your thoughts. It's with you forever. So we always hope it's a purchase you enjoy making.
We'll have some new wares to peddle next week, so we hope to see you hungry for more. Until then, have a safe and golden day.
…tuning out.
Possibly Related Posts:
Comments