Friday Fiction: Because On Some Level You Know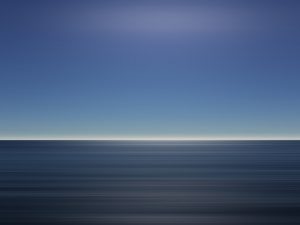 LADIES AND GENTLEMEN, may I have your attention, please?! You've been patient! You've been diligent! You've been loyal! Now, for demonstrating such tremendous qualities, such incredible attributes, such unbelievable resolve, you shall be rewarded! Friends, bloggers, Earthlings, lend me your ears! The time has come, yet again, for you to get your proper dose of excitement, adventure, and intrigue! People of the Net, without further delay, I present to you this week's FRRRRRRRRRRIDAAAAAAAAAAAAAAAYYYYYYYYYYY FICTIOOOOOOOOOOOOOOOOOOOOOOONNNNNNNNNNNNNNNN!
Sam…
…Sam, play it.
*Cue music.*
Are aliens better at being us than we are? That's the question Brandon Scott is tackling today in a humorous story sure to please any lovers of, as he calls it, "sardonic wit." If creatures began to take over our bodies, what would become of those who go willingly, and those connected to those who went willingly? Find out in "Because On Some Level You Know," by CLICKING HERE.
And, as we go about our own lives, in control of ourselves, I wish you safe travels and good fortune and hope to see you again soon for another Friday Fiction.
…tuning out.
Possibly Related Posts:
Comments